The HVAC Company and HVAC System That's Right for You
Envirotech has been serving the Greater Kansas City area since 1984, and today 80% of our business is devoted to heating and air conditioning services. We've been in the business long enough to know what HVAC system works best in which settings.
With so many brands from which to choose, finding the right HVAC system that's right for you can be confusing. Here's what we've learned over the years that will help you make a decision… The quality of your HVAC contractor is more important than the brand of your HVAC system. There aren't a lot of differences between HVAC equipment brands. But contractors are a different story.
Choose your HVAC contractor carefully because a contractor's poor installation job, an improperly sized piece of equipment or some other oversight can cost you more in utilities and also cause an uncomfortable indoor environment.
Envirotech Prefers Carrier Heating and Air Conditioning Systems
Though most brands are created equal, there are some HVAC systems on the market that are manufactured cheaply, tend to run loudly and wear out prematurely.
We base our preferences on selection, quality and our local distributor. We work with a great distributor who is easy to contact, has plenty of parts and equipment in stock, answers phones on weekends and holidays for emergencies and provides us with ongoing product training.
Carrier is our brand of choice, but don't worry. We also service other brands.
We Recommend Fujitsu Mini Split Air Conditioners and Heat Pumps
As much as half of the energy used in our homes and offices goes to heating and cooling. Out of that we lose up to 30% of the efficiency in a standard heating and cooling system through leaky ductwork, improperly sized or improperly installed equipment.
Today's top of the line air conditioning units are rated at 16-18 SEER. We compare SEER (Seasonal Energy Efficiency Rating) to miles per gallon for a car. The higher the SEER the better your MPG or utility usage is. The mini split systems can achieve upwards of 26 SEER.
What is a mini split? It's a heating and cooling system that requires little or no ductwork and can be installed in tight spaces for spot conditioning and trouble areas of a home or office. These systems are popular across Europe and mini splits are catching on in the U.S. due to their high energy efficiency.
Wall hung heat pump models are the most common types of mini split systems that we install. We have grown to love the quietness and ease of installation and operation of Fujitsu brand systems. 
Some of the jobs in which we have installed the mini split systems are room additions, sun rooms (formerly a screened in porch), upstairs master suites, computer server rooms, finished basements with no duct work access, master bedroom additions and office spaces.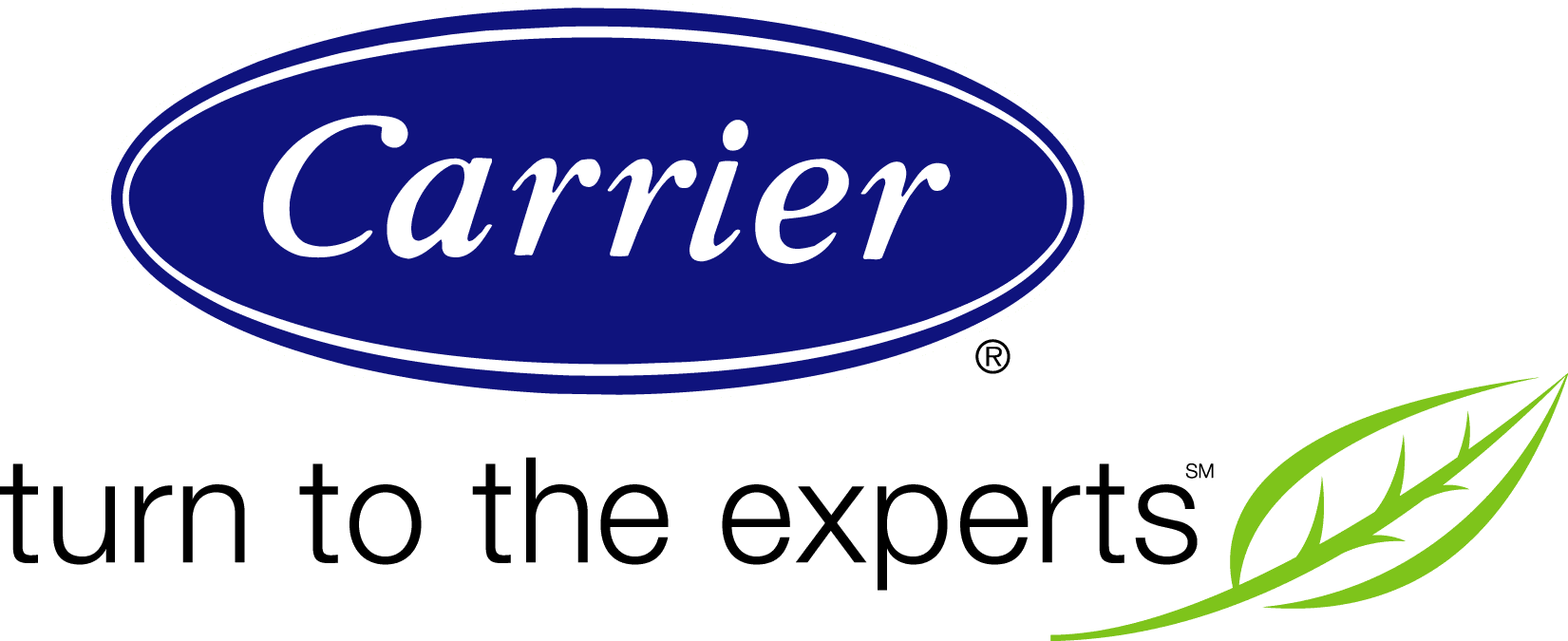 Emergency? Estimate?
Maintenance? Questions?